Grace United Methodist Church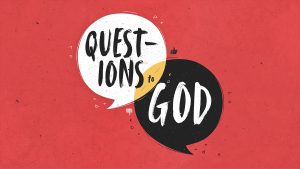 Who is God? Why do bad things happen to good people? How can I face the future? Asking questions is a normal part of human life. Having doubts is part of the human experience. We do not have to be ashamed of our doubts or hide our questions before God. In fact, God fully welcomes them and welcomes us. This Lent, we will practice bringing some of our biggest questions and doubts to God. We will practice embracing this deeply human part of ourselves as we move together toward the great and joyous mystery of Easter resurrection.
Want to make a difference?
See what God can do through your generosity.